February 08, 2018
Deb Welter of Diamond Rock Wildlife Rehabilition Clinic trusts the Evictor®
By Ryan Earl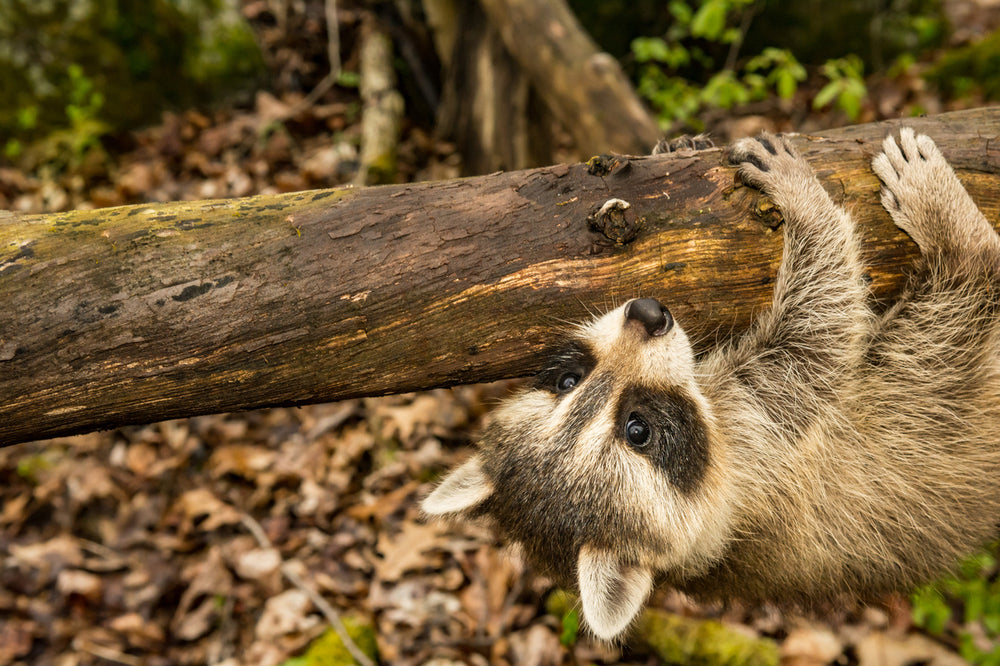 "It's obnoxious. It really is.  And boy does it work." -- Deb Welter says about the Evictor® Strobe Light
If you've watched our latest video:How To Evict Squirrels Permanently Without Trapping, you may have noticed one audience member had a lot of tips and personal experiences to share.
She is Deb Welter, of Diamond Rock Wildlife Rehabilitation Clinic, located in Malvern, PA. Deb is a licensed wildlife rehabilitator and has been working in wildlife care since 1998.  Her facility (DRWRC) is the only full-service mammal rehabilitation clinic in Delaware, Chester and Montgomery Counties in Pennsylvania.
Despite Deb's love and service to wildlife, she still found herself dealing with squirrels damaging her roof and making multiple homes in her attic. In the seminar, Deb shares that she had an issue for about 2 years with both flying squirrels and gray squirrels living in her attic. 
She explains:
"We had the flying squirrels and the gray squirrels...day and night."
Deb goes on to say,
"...we have four different parts of our attic attached by soffits.  We couldn't get to the soffits.  We did the radio and lights up there.  Didn't do a thing, and Bill came in with the strobes, and of course I don't want anything that's going to hurt the animals.  Animals are my life, so Bill came up with a really good solution."
Thanks to the Evictor® Strobe Lights, Deb Welter no longer has flying squirrels or gray squirrels living in her attic.  They're living outside in their natural habitat!
To learn more about DRWRC, visit Deb's site: www.diamondrockwildlife.org
To purchase an Evictor® Strobe Light click: www.evictor.com/products/10k